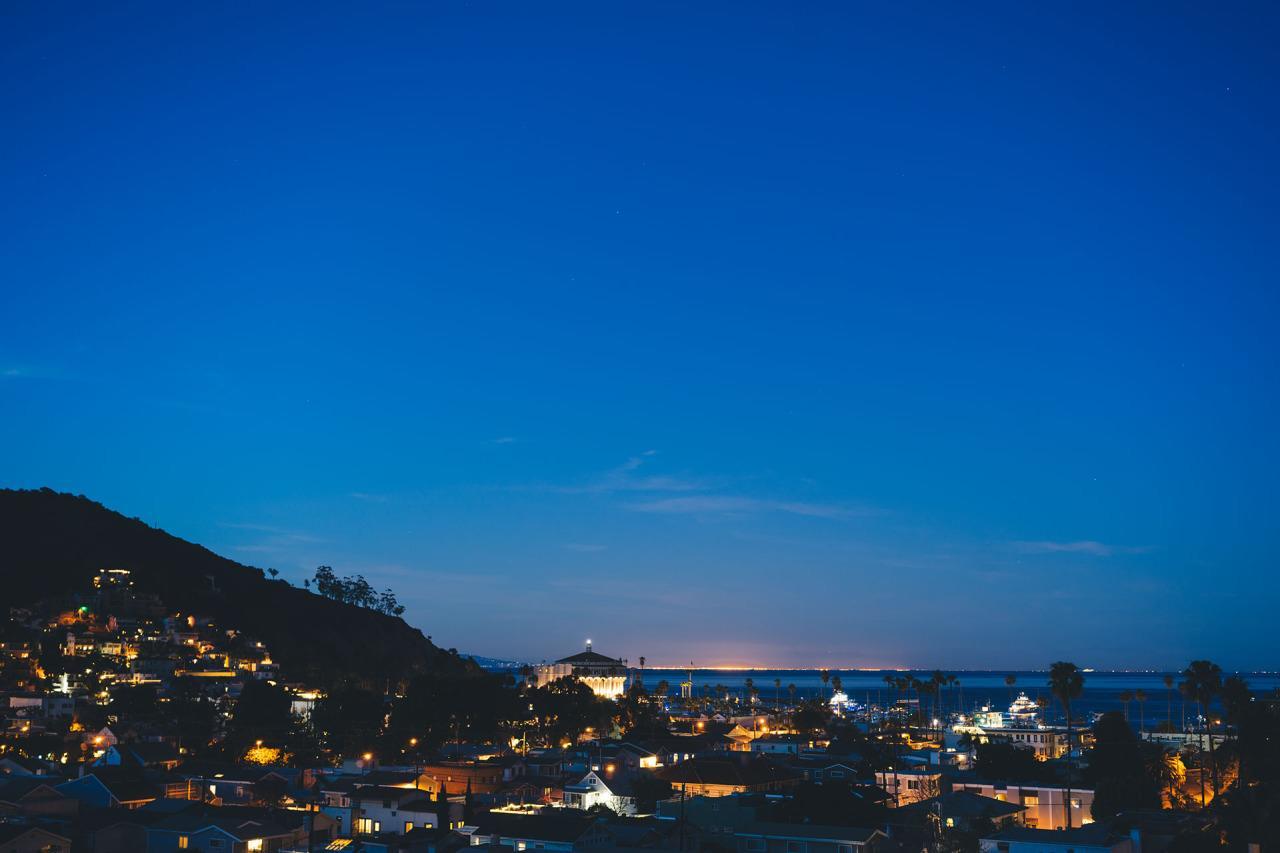 Installation of BMS and BEMS
Our team of engineers have a very wide range of experience in design and installation of BMS systems
wide area property networks
We have several customers who operate many properties countrywide. We have worked closely with these companies to build up a BMS that communicates with all properties in a single interface. Whether it be Sheltered Housing Developments or a National Chain of Gyms and Health Studios, we have the expertise to integrate all your properties into one BMS frontend.
large commercial properties
Hotels, Castles, Rugby Stadiums, Sports Centers, Universities, Schools, Housing Complexes, Churches and even Ships are just some of the properties that we have not only installed Controls Systems but also carry out Planned Preventative Maintenance on a regular basis. Our web based front end systems allow our customers to monitor their buildings remotely and with ease.
stand alone bms
systems
As energy costs increase, even the residential market are looking towards Building Energy Management as a way to help save money. We have installed and maintain systems in Community Centers, Private Homes, Education Centers, Nurseries, Churches, Golf Clubs, Tennis Clubs and even Bakeries. If there is a need for control, we can create a system to help.
an invitation to tender
We are regularly approached by M&E Companies to provide the skills and expertise to assist in the efficient and effective design and installation of Building Management Systems. We provide the full service from design to manufacture of control panels to the installation, programming and commissioning of the full Building Management System.

If you have a project that we can assist you with, please contact our office directly on 0131 665 0405.
enteliWEB, your new best friend.
Building Management System
enteliWEB is a Web-based, native BACnet® application that combines the power of enterprise dashboards with easy-to-use facility management tools. Customisable energy management dashboards and powerful energy reports give managers the tools to reduce consumption and lower costs. Task-driven alarm management and system dashboards allow operators to quickly visualise and prioritise their work, keeping the facility running comfortably and efficiently.

To learn more about enteliWEB, click on the Delta Controls Systems link in the main menu.