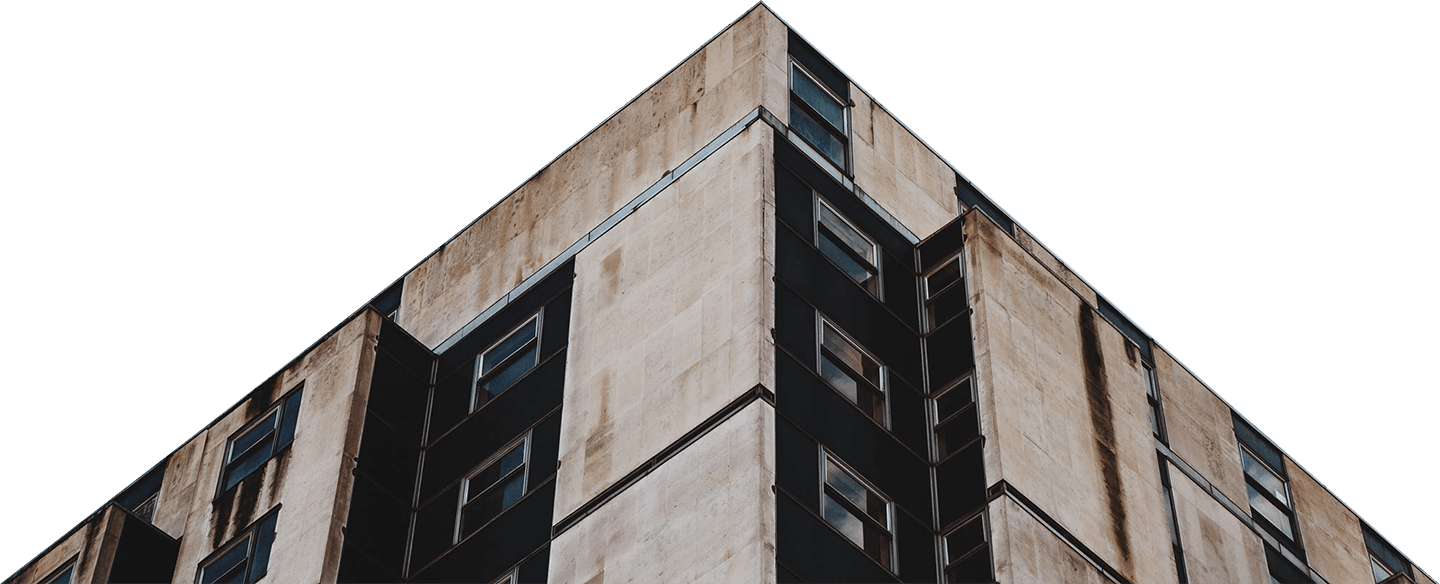 planned preventative maintenance
Many of our customers have made savings of up to 30% off their fuel costs after following our recommendations and making use of the latest energy saving tools
"Planned Preventative Maintenance is essential to ensure smooth operation and to keep ongoing costs at a minimum"
So why ppm?
If your HVAC system hasn't been serviced or maintained for some time, then maybe it's time to call A&E Controls. Many of our customers have made savings of up to 30% off their fuel costs after following our recommendations and making use of the latest energy saving tools.

Most companies have at the most basic of levels, some sort of control over heating their building. Over the years, these controls can go out of calibration and/or fail and usually will actually cost you money rather than save it. People come along and play with time clocks and the heating runs all night with no-one in the building to actually know it's on. A sensor could fail and the controller may think that it's in a frost condition which would force the heating on even though it isn't required. These are just a few examples of the 100's of things that can go wrong – wasting your money and increasing your carbon footprint.

A Maintenance Contract with A&E Controls will help prevent loss making situations from happening and will help keep your plant working efficiently. Being a contract customer will also allow you to make use of our call out service should the need arise. For our customers, avoiding HVAC service breakdowns is a major priority. Our experience also tells us that regular planned preventative maintenance is essential to ensure efficient, trouble-free running of any HVAC system.

We are Delta Partners and Approved York Engineers, meaning that we are trained to the highest standards and work with the very latest HVAC controls systems.

Our maintenance contract visits are designed to ensure that your site is safe, secure and compliant with current regulations. When an A&E Controls engineer visits your site, you can expect the following maintenance work to take place:

• All the electrical connections are checked to make sure they are electrically sound.
• The safety interlocks within the panels are proven to work. Boilers must not be allowed to fire without the pumps running for example.
• The pumps have their running currents taken and compared to what the pump full load rated current is. If the run is higher than the FLC then we have a potential pump failure/overload about to happen soon.
• The software within the controller is checked to make sure it is not exhibiting signs that its corrupt. A back-up can also be made.
• The software parameters are then checked to make sure they are current for the plant design.
• Sensor readings are proven to be correct.
• Inspection of the general plant to ensure it is in a safe working condition.
• Our engineers will then prepare a site report that will detail findings and all plant settings, accompanied by any specific recommendations.
• This report can help provide security against legal action from the HSE, insurance companies and 3rd party claims.

Cutting back on planned maintenance has been proven to be a false economy. A reactive approach to HVAC service and maintenance, such as repairing the system only when breakdowns occur, significantly increases through-life costs due to premature component failure and inefficient energy use.

Call A&E Controls today on 0131 665 0405 and request a Free Survey of your site. We'll show you what we can do to help you save money and lower your carbon footprint!